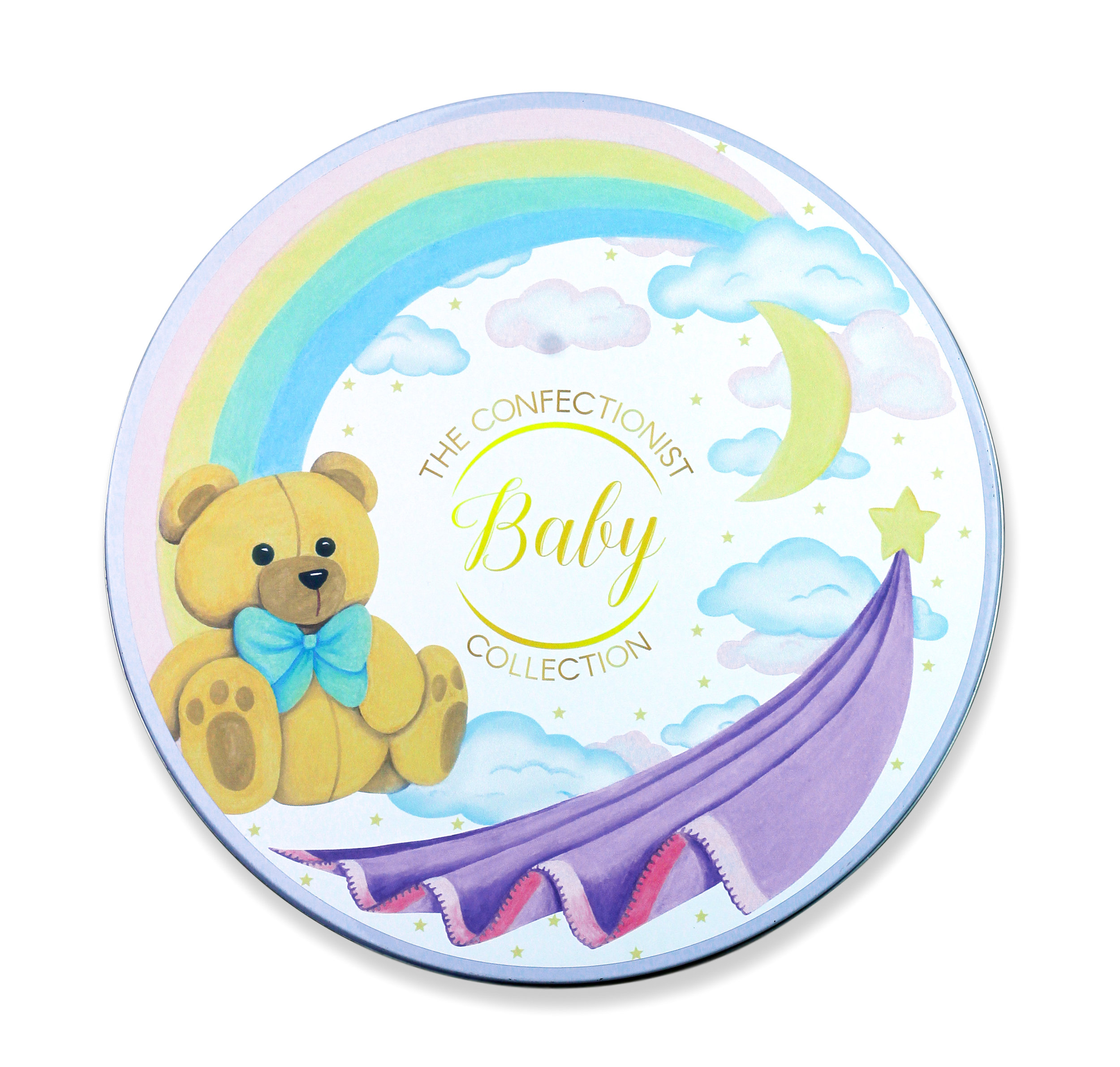 Baby Collection
This Collection contains 20 biscuits.
The twinkling sound you hear when you open the music box, and the warmth your heart is then filled with, this is the feeling you get when receiving our pastel Baby Collection. From tiny little dimples to a sweet little nose, teeny gummy smiles to mini bubble toes, we recommend this Collection for:
Mums and Dads

Baby Shower Gifts

Expecting Parents
Biscuit Flavour: Vanilla
Ingredients: Flour, Butter, Sugar, Water, Icing Sugar, Eggs, Vanilla, Egg White Powder, Food Colouring (Australian Approved).